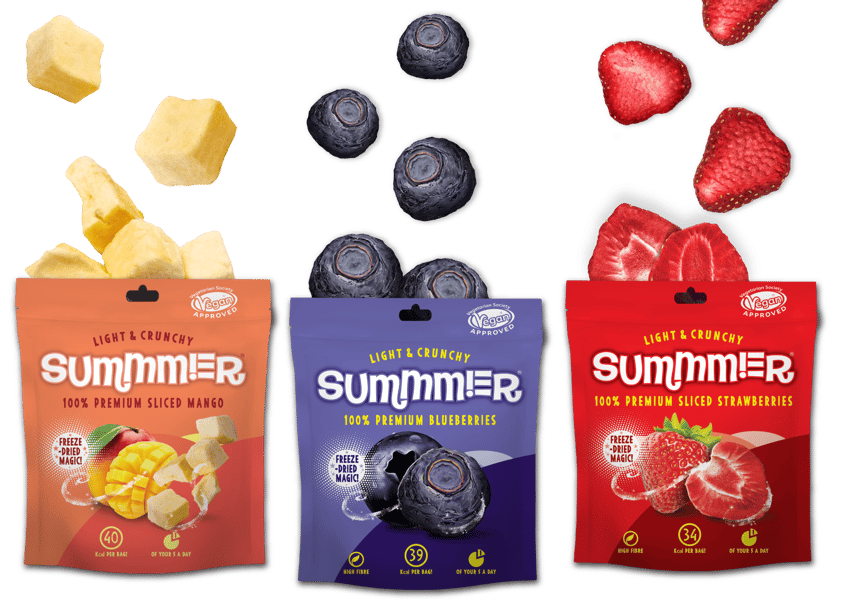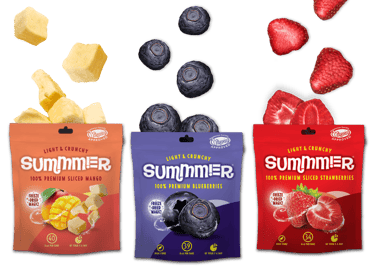 SUMMMER freeze-dried berries and fruits – real energy and vitamin bomb in a small package!
SUMMMER BITES – light and delicious snack to satisfy your hunger and always have on hand.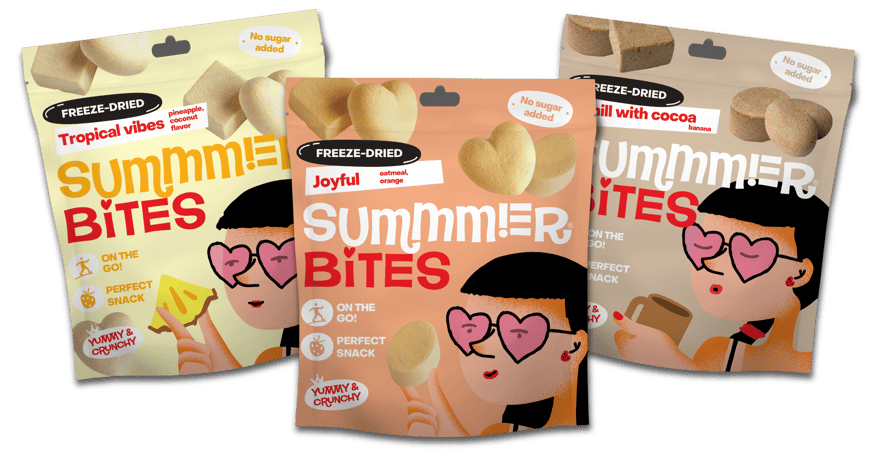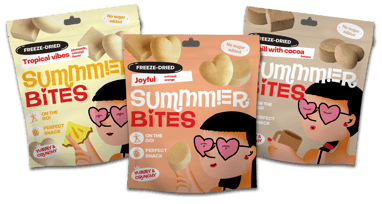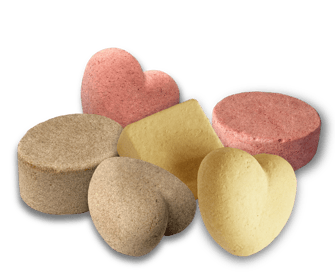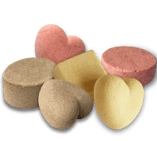 Ready to use smoothies is a perfect way to start your day in a positive mood and healthy energy!